vowehr
Digital art
2016 - 2022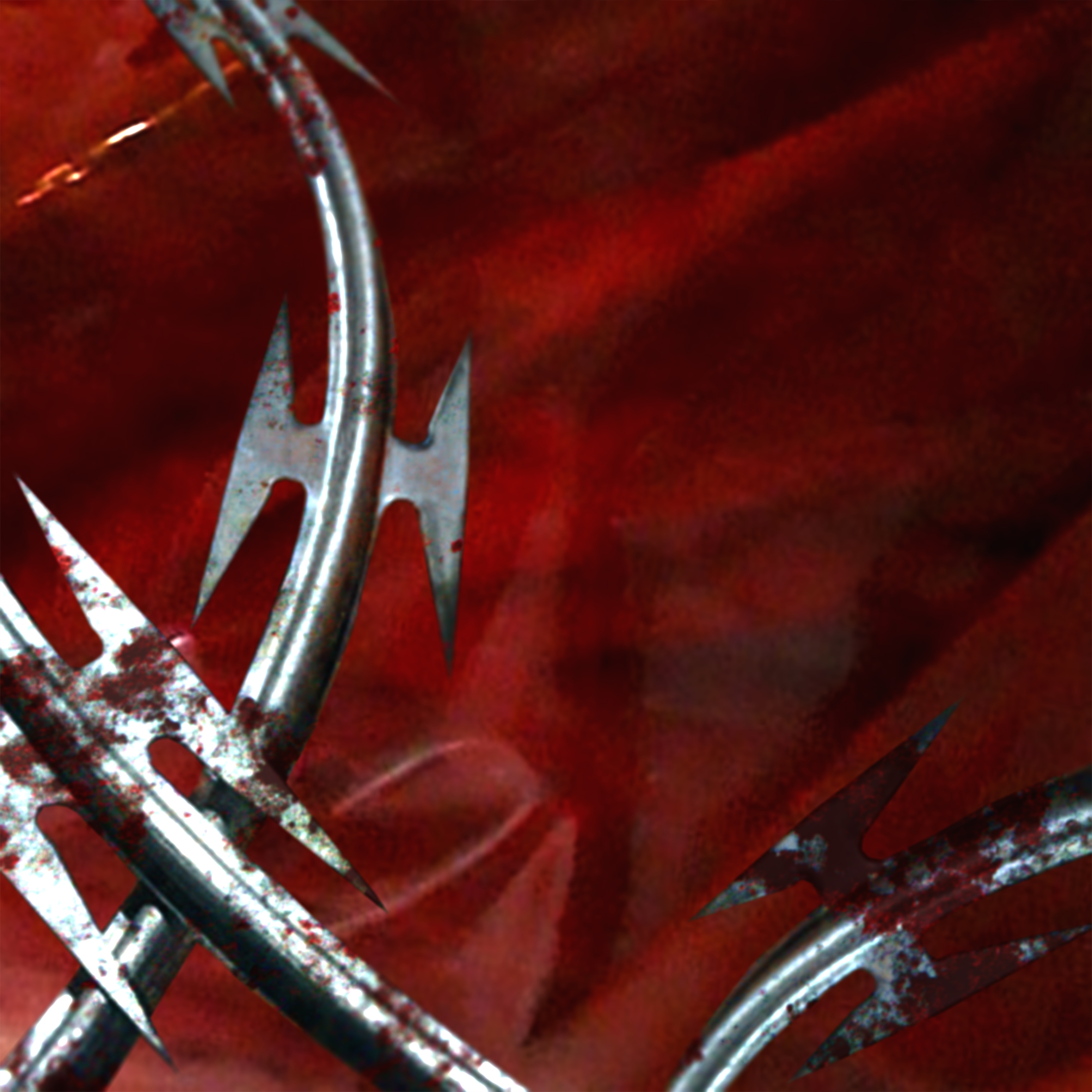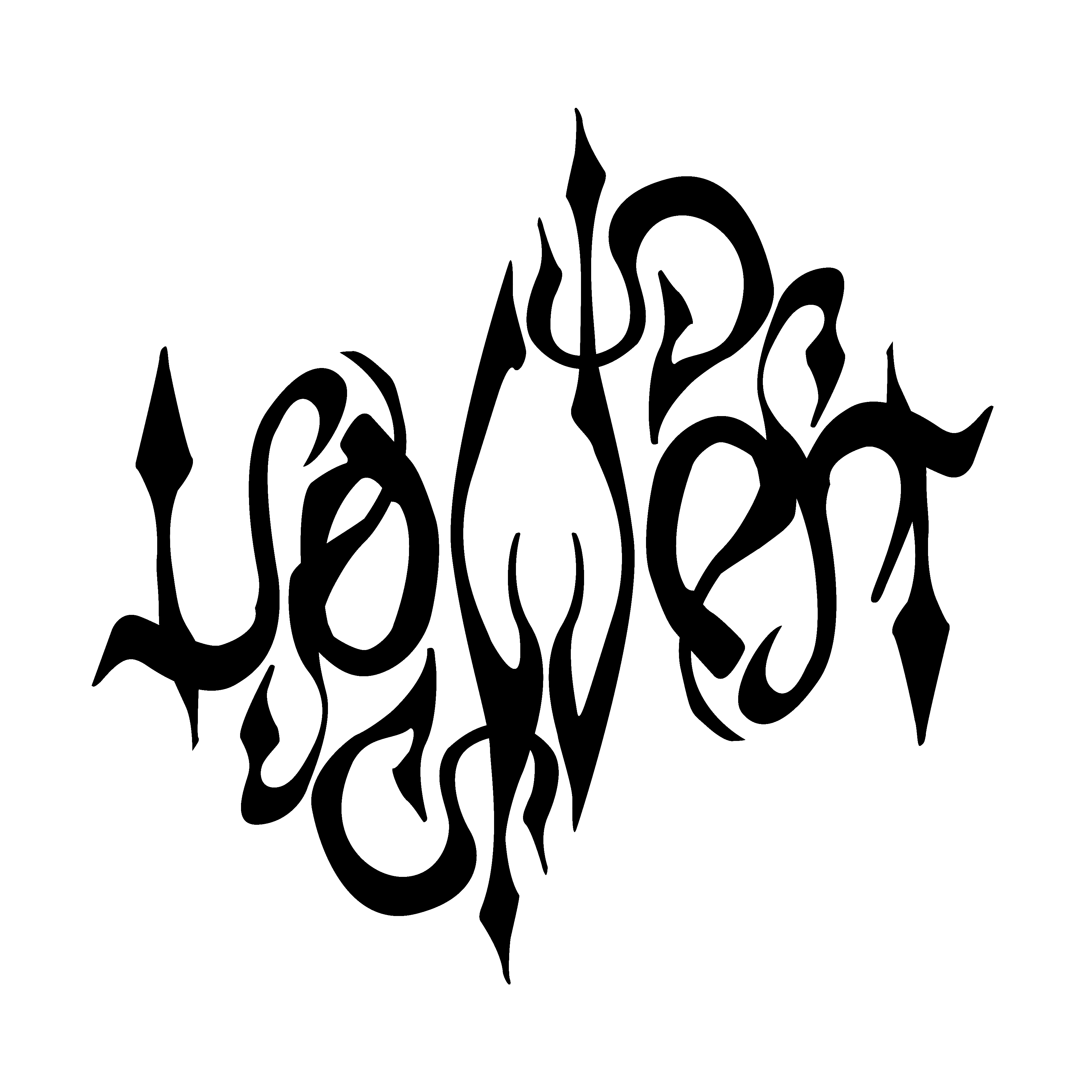 "vowehr" is a name. It represents my digital existence. In digital spaces like Instagram and Flickr, I upload work created on photoshop and illustrator under the name "vowehr".

This name is an important part of the work, as often the starting point of a piece is the design of a new style of font or logo design variation of this name.
I think its important to state that "vowehr" is a digital entity foremost because my digital art has a clear tonal difference to my sculptural practise.

"vowehr" is very clearly focused on themes of blood, flesh, death, camouflage etc. themes that invoke danger or eeriness.